Actor Prithviraj Shares An Exciting Update On Empuraan!
By Adity Bera
September 30, 2020
0 Comments
Actor Prithviraj gave an update on much awaited Empuraan, he tweeted," Probably the day I first "saw" #EMPURAAN When your writer's design starts forming an edited, colour corrected shape in your mind! I cannot wait to get this started..as much as a fan..as a filmmaker! #EMPURAAN @muraligopynsta"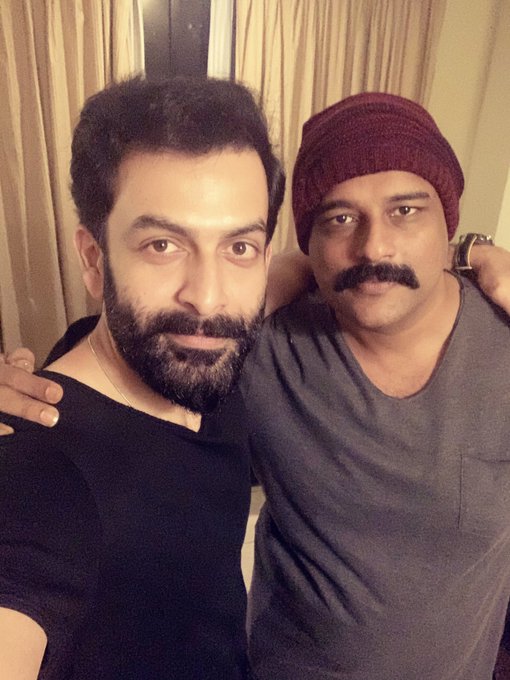 Prithviraj will direct the film alongside playing an important character. The main character will be played by megastar Mohanlal. The film will go on floor soon, and release in 2021.
This is one reunion every Malayalam film lovers is waiting for. More update on this film is coming soon, so stay tuned.
Latest posts by Adity Bera (see all)